In this research platform we aim to analyze RNAi-based gene regulation phenomena in plants and fungi, such as:
induction of local and systemic silencing in plants (Nicotiana benthamiana and Solanum lycopersicum).
functional characterization of the core RNAi machinery of the beneficial endophytic fungus Fusarium solani (strain K).
genomics, epigenomics and transcriptomics of F. solani (strain K)
investigation of bi-directional small RNA movement between N. benthamiana and F. solani (strain K) (trans-kingdom RNAi).
in vitro induction of RNAi against fungi.
exogenous application of RNA molecules in plants against pathogenic viruses, viroids and fungi.
This research platform is performed in the framework of RNASTIP (RNA sprays as a tool for crop improvement and protection) is an MSCA-IF-2017 - Individual Fellowship (No. 793186) awarded to Dr. Athanasios Dalakouras and Assoc. Prof. Kalliope Papadopoulou, lasting from 01.09.2018 until 31.08.2020.
Link to RNASTIP website: http://rnastip.bio.uth.gr/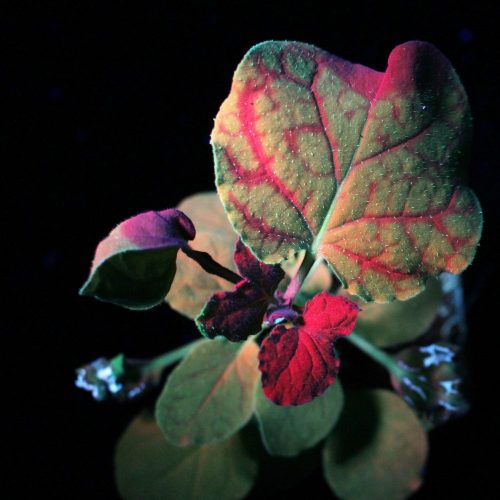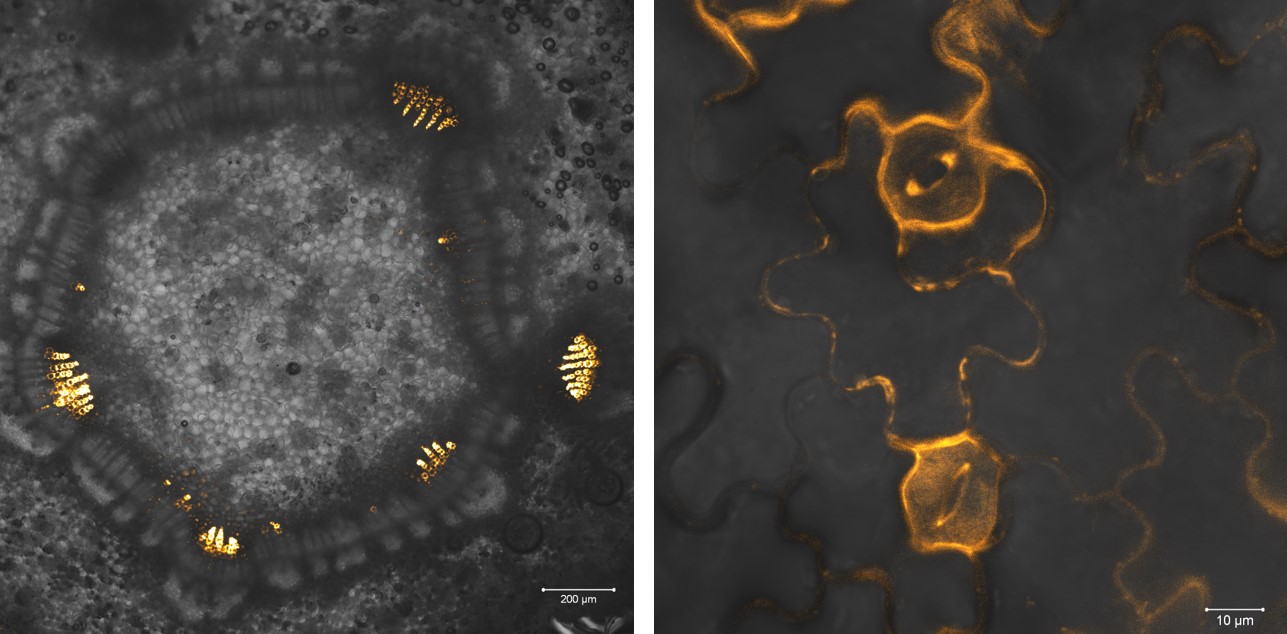 Funding

Publications
Dalakouras A, Wassenegger M, Dadami E, Ganopoulos I, Pappas M, Papadopoulou KK (2020) Genetically modified organism-free RNA interference: Exogenous application of RNA molecules in plants. Plant Physiology 182, pp. 1–13.
Personnel
Dr Athanasios Dalakouras